Featured Property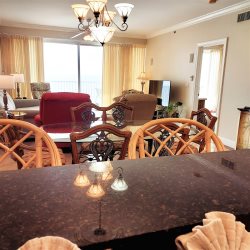 Oceanfront Views from the Large Third Floor Balcony!
Guest Reviews
This was our first trip to Panama. The Princess condos was perfect!!!! Our party had 13 people and we had room for everyone. You can't ...
This condo was large enough to feel like home for the three months we were there, but the service of Donna and Jennifer at VIP Resort P...
Condo was clean and stocked well. Plenty of towels and wash clothes. The view is great. VIP and Donna are right on top of things if you...
View More Reviews